Trust Accounting
LMPM's revolutionary real-time trust accounting system simplifies bookkeeping, offers unrivaled month-end processing, and helps you stay compliant.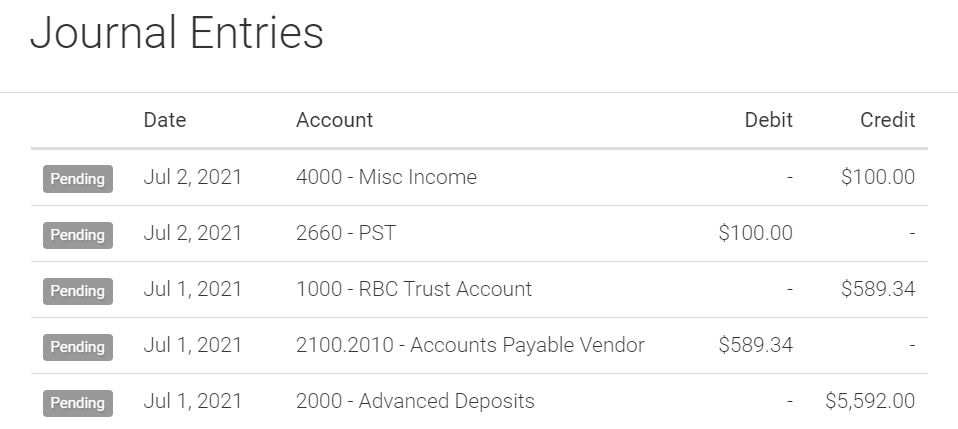 Better bookkeeping.
LMPM allows you to track all revenue and outgoing costs associated with bookings. This isn't simply a matter of logging transactions, our trust accounting system contains a chart of accounts, a general ledger, and automatically creates double entry journal entries so you can spend less time managing your books.
Keep track of bills, owner payments, and more.
Our trust accounting system keeps track of bills, accounts payable, owner payments, and booking revenue. LMPM provides month-end summary reports that can be entered into your corporate accounting system like QuickBooks or Sage.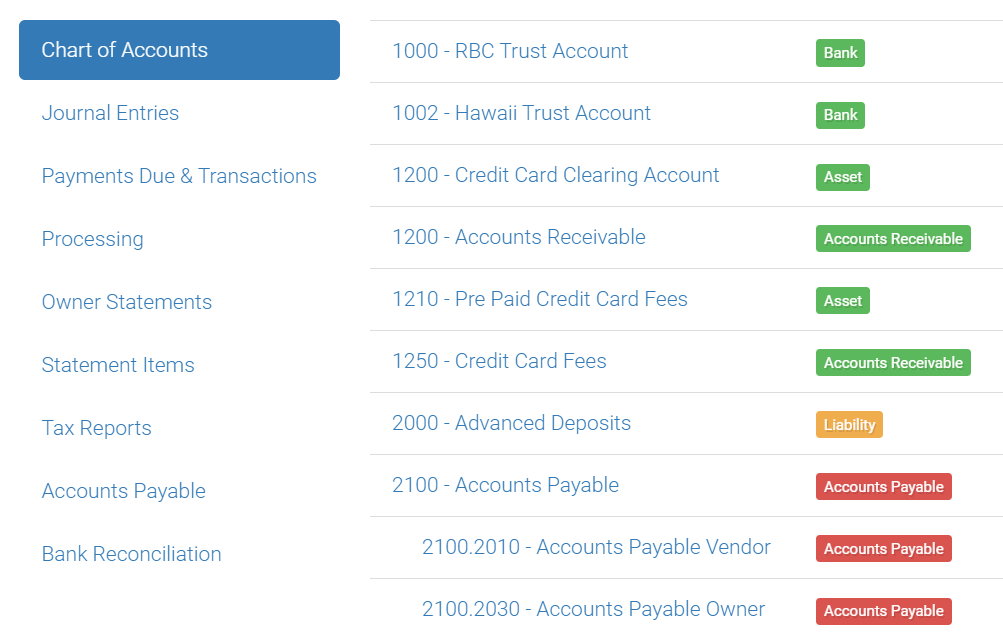 Accounting doesn't need to be so complicated – we'll show you how LMPM simplifies financials in an in-depth demo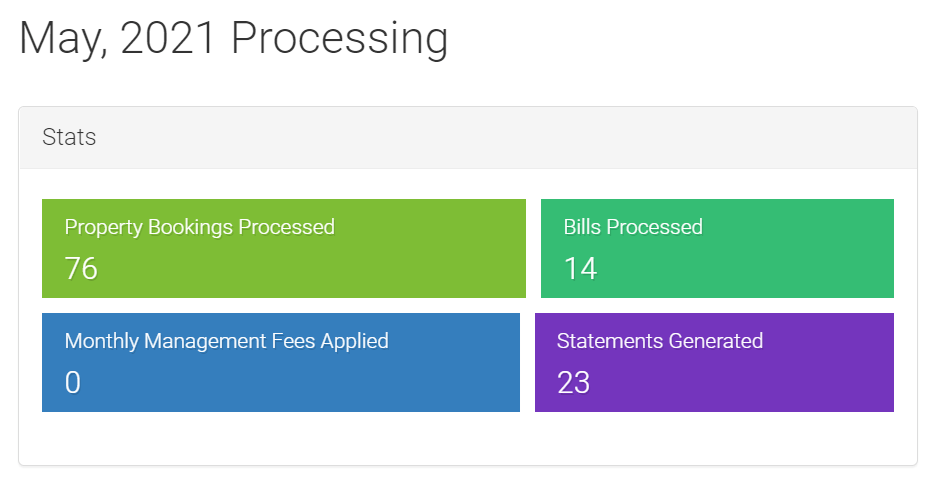 Unrivaled month-end processing.
LMPM's one-click month-end processing reviews every booking, fee, charge, and experience. Our property management software with accounting functionality will automatically identify any errors on your owner statements so you can fix them – this alone can save your business a massive amount of time.
Owner accounting made simple.
LMPM keeps track of everything when it comes to owner accounts – splits, contracts, revenue, and costs – to simplify how you manage their financials. You can check your owner statements as many times as you want before closing out the month. Once you do, owner statements are automatically added to the Owner Portal.


It's all about efficiency.
We've built our trust accounting system to be extremely efficient. You can quickly see payments owing or overdue, as well as accounts payable. Live streams of accounting data allow multiple users to use the system at the same time.
Our trust accounting system updates all users in real-time no matter how many bookkeepers, accountants, housekeepers, or maintenance staff are using it.
Powerful software that makes it easier to run your business.
See how you can use LMPM to take bookings, efficiently manage your properties, and ensure your guests can have an amazing stay.