Payment Processing
With LMPM you can process credit cards, perform pre-authorizations, take security deposits, and handle payments from multiple regions.
Process payments.
With our property management software you can take security deposits, perform pre-authorizations, and issue refunds. In LMPM you can take payment in four ways – cash, check, wire, and credit card.
You have full control of when you take payment. Our system allows any type of payment schedule with as many payments as you need. Booking policies can also be customized on a per channel basis.
Our credit card processing for vacation rentals uses secure tokens and all payment data flows into LMPM's powerful trust accounting system. We process credit cards with Stripe and Vacation Rent Payment. Book a demo with us to learn more.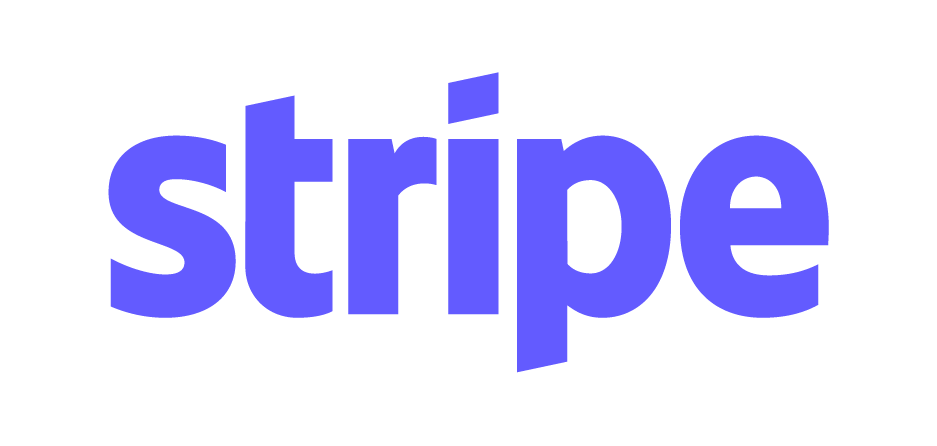 See how LMPM can process payments for your vacation rentals
Set-up multiple payment accounts.
Managing properties across regions can be a challenge. In LMPM you're able to set-up multiple escrow accounts for different countries, states or regions, making it easy to deal with regulatory and trust accounting requirements.
For example, in Hawaii and Nevada you are required to have a locally domiciled bank account for your escrow payments. All you need to do in LMPM is allocate for each property in Hawaii or Nevada the correct account – it really is that simple.
If you bought a series of property management companies you might want to keep the companies "independent" from a banking perspective but have one PMS instance to run your group of companies – that's all easy with LMPM.

Payment History
All transactions are added to a guest's account where you can see their payment status, balance owing, and a full payment history.
PCI Compliant
Our processing system is PCI compliant and highly secure, offering peace of mind for you and your guests.
Ecommerce Enabled
Take bookings directly via your LMPM powered website and automatically process credit card payments as bookings come in.
Powerful software that makes it easier to run your business.
See how you can use LMPM to take bookings, efficiently manage your properties, and ensure your guests can have an amazing stay.