E-Sign Rental Agreements
Use LMPM to send E-Sign Rental Agreements to guests so they can digitally sign in a few seconds. These agreements will then be stored in LMPM as part of the trip, so everything is in one place whenever you need it.
Organize your rental agreements.
Keep track of, and automatically send, E-Sign Rental Agreements to guests who book a stay.
You may need different agreements for guests that book over certain channels and if that's the case LMPM has you covered – you can configure as many unique rental agreements as you need.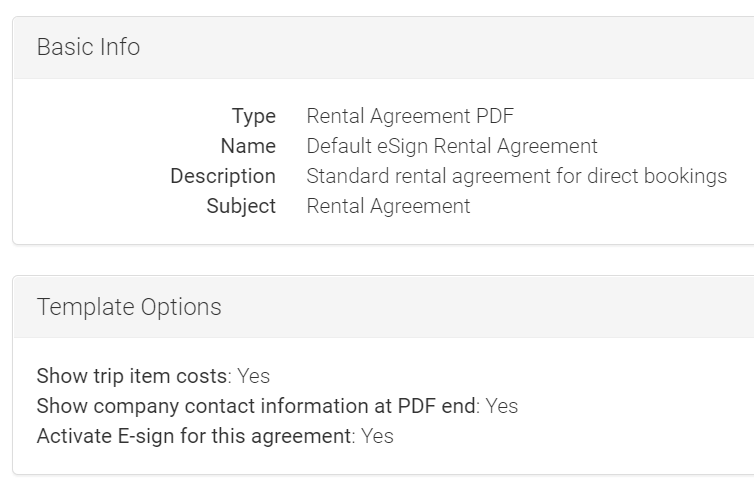 Find out how easy it is to manage rental agreements in a free demo of LMPM
Collect signatures digitally.
Make life a little easier for your guests by collecting signatures digitally with LMPM's E-Sign functionality. When a guest receives their rental agreement they can quickly sign it. A record of their signature is stored inside LMPM for your reference.

Powerful software that makes it easier to run your business.
See how you can use LMPM to take bookings, efficiently manage your properties, and ensure your guests can have an amazing stay.