Welcome to the NEXT GENERATION of
property management software.
Revolutionary trust accounting system
Powerful trip and upsell manager
Free and fully integrated WordPress 5.8+ booking website
Integrated distribution
Easy to automate emails, tasks, operations, maintenance, and housekeeping
Concerned about SEO after Google's summer 2021 updates?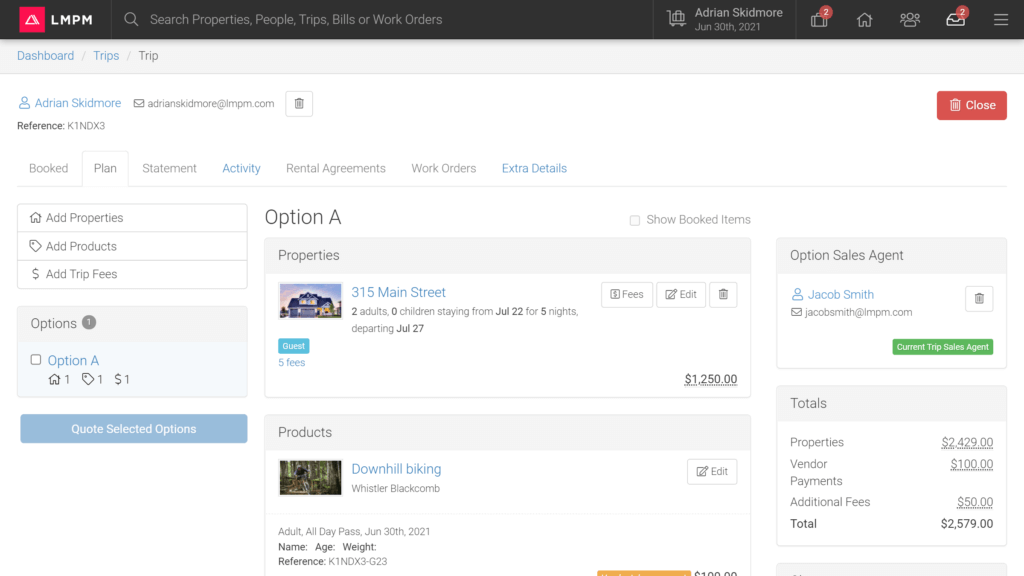 Book trips fast with our powerful trip manager.
It's a breeze to book trips and send quotes. Trips can include one or more properties, add-ons, deals, and fees.
Save bundles of time with our revolutionary trust accounting system.
Our real-time trust accounting system simplifies bookkeeping, offers unrivaled month-end processing, and helps you stay compliant.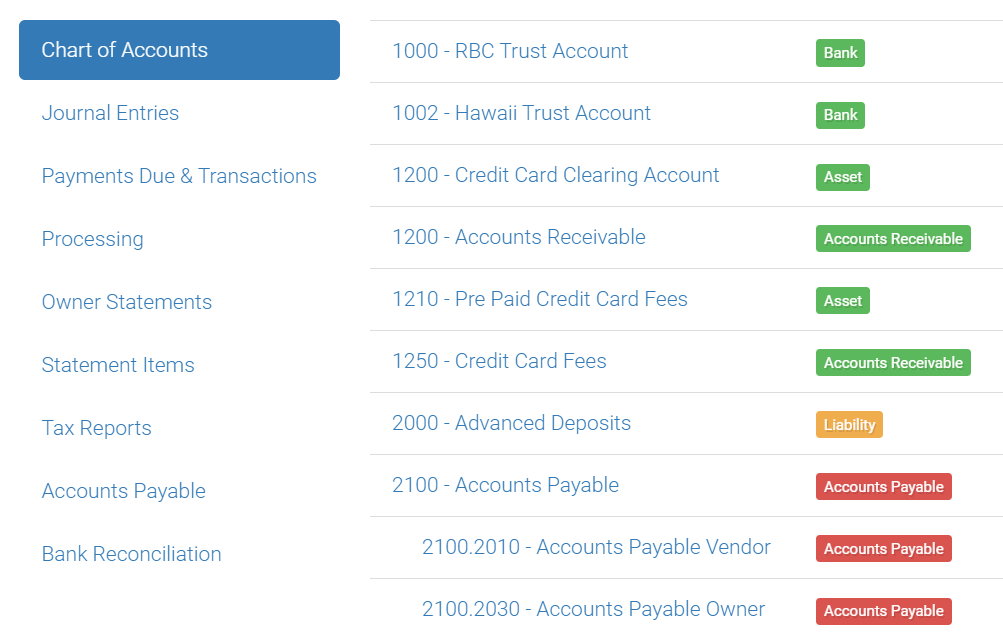 Experience the joy of automating guest emails.
Eliminate boring administrative tasks like sending booking confirmation emails or check in instructions for every trip.
Integrations and Partners
Our goal is to make property management easier for you. Simplify your processes and reduce manual entry by integrating LMPM with a variety of 3rd party services.
"I can honestly say this is one of the best groups of people I have worked with! They are super responsive and I'm not just a number to them, I feel they actually care and want to make things more efficient for my business."
Debbie Hampton
Whistler Breaks
Canada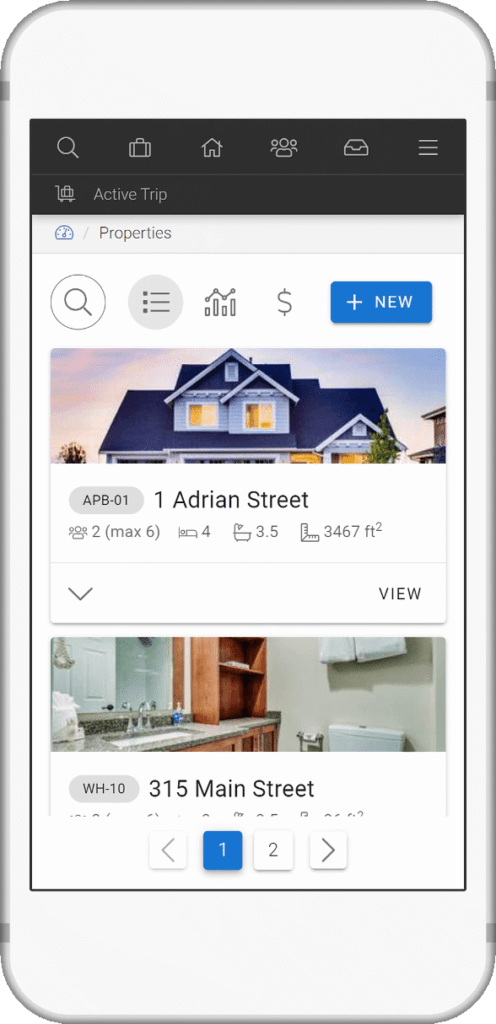 Find out more about our property management software.
Book a demo to see how our powerful property management system can help your organization. You can also contact us if you have any questions.