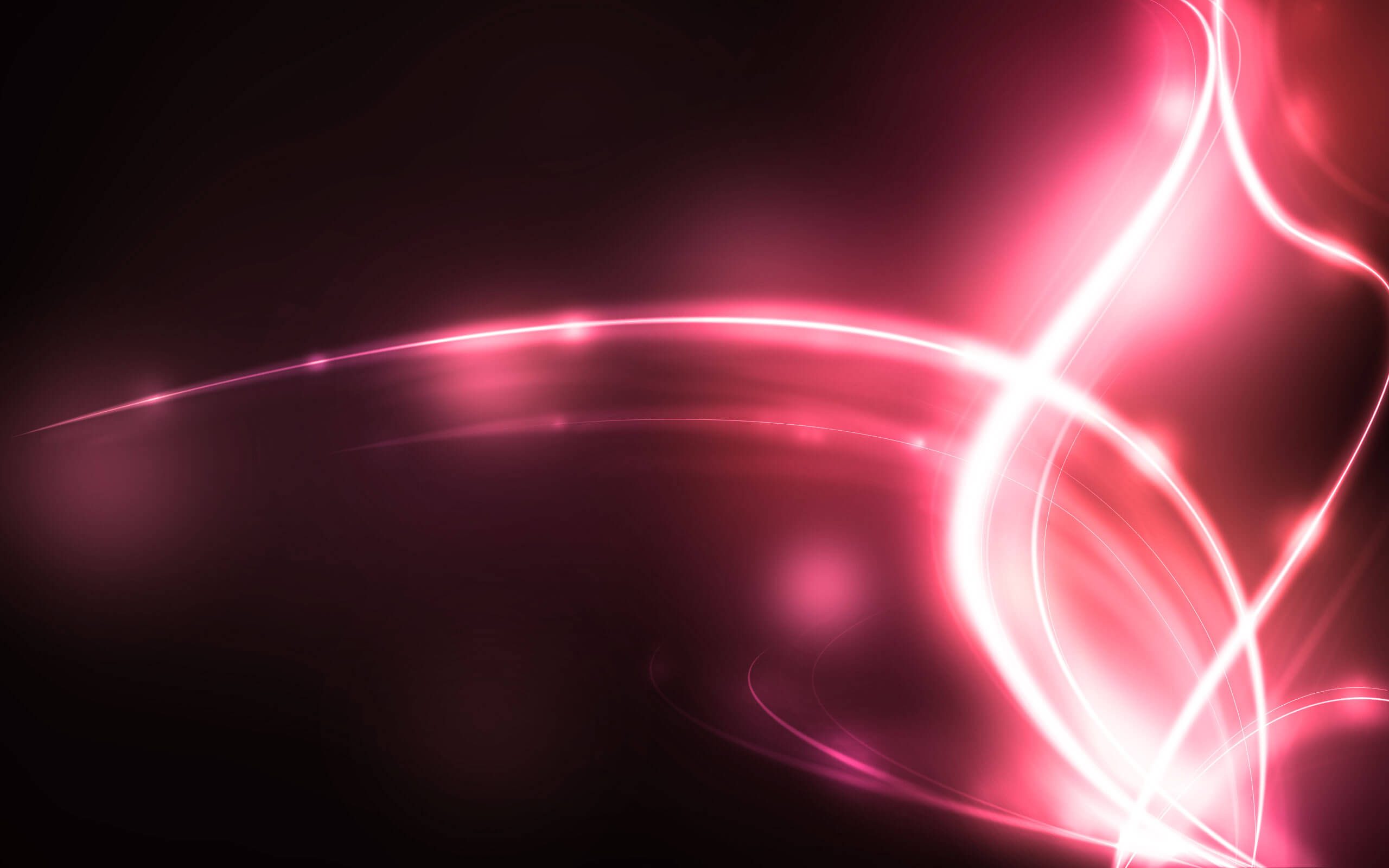 NEXT GENERATION
vacation property management solution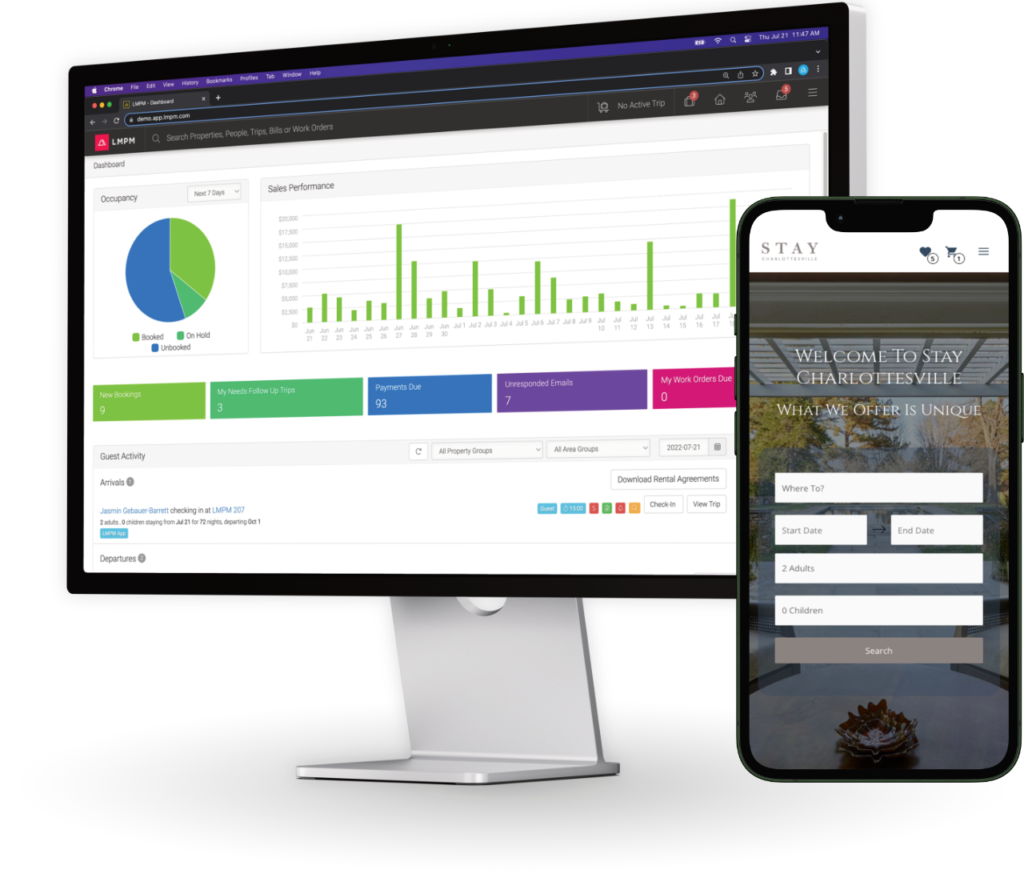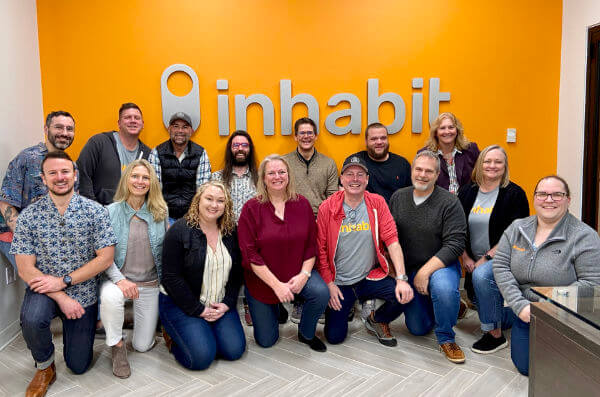 LMPM Joins Inhabit's Suite of Vacation Rental Management Solutions
Lots more info to follow in the next few days…
Real-time Trust Accounting & massively increase Direct Bookings with LMPM v4.4
Revolutionary real-time trust accounting system
Powerful trip and upsell manager
Fully integrated WordPress direct booking site
Easy to automate emails, tasks, operations, maintenance, and housekeeping
Integrated distribution
Our PMS Powers Some Top Vacation Rental Brands
Integrations and Partners
Our goal is to make property management easier for you. Simplify your processes and reduce manual entry by integrating LMPM with a variety of 3rd party services.
Hear From Industry Experts
We're thrilled that we chose LMPM v4 for our transition away from V12. We worked directly with LMPM's development and trust accounting teams to create the exact feature set we needed to match our requirements. The support from LMPM has been second to none throughout the process. We consider LMPM an extended part of our Team now!
LMPM is the most innovative company that I have ever spoken to. Their systems are smart and make sense. They are leading the industry in technology, but it is their service that backs it all up. I truly cannot say enough about the employees at LMPM. You can tell from the start that this company employs the best people. They made the onboarding and transition period as easy as possible with their calm manners, smart systems, excellent support and truthfully some laughs.
Just wanted to give a shout out to Clint who stayed up with me until midnight tonight to get our first payment out. And a shout out to Marie who has always been willing to help, even on short notice, with our setup. I don't think that there are any other companies we could have chosen that would have done this for us. It makes me certain that I made the right choice.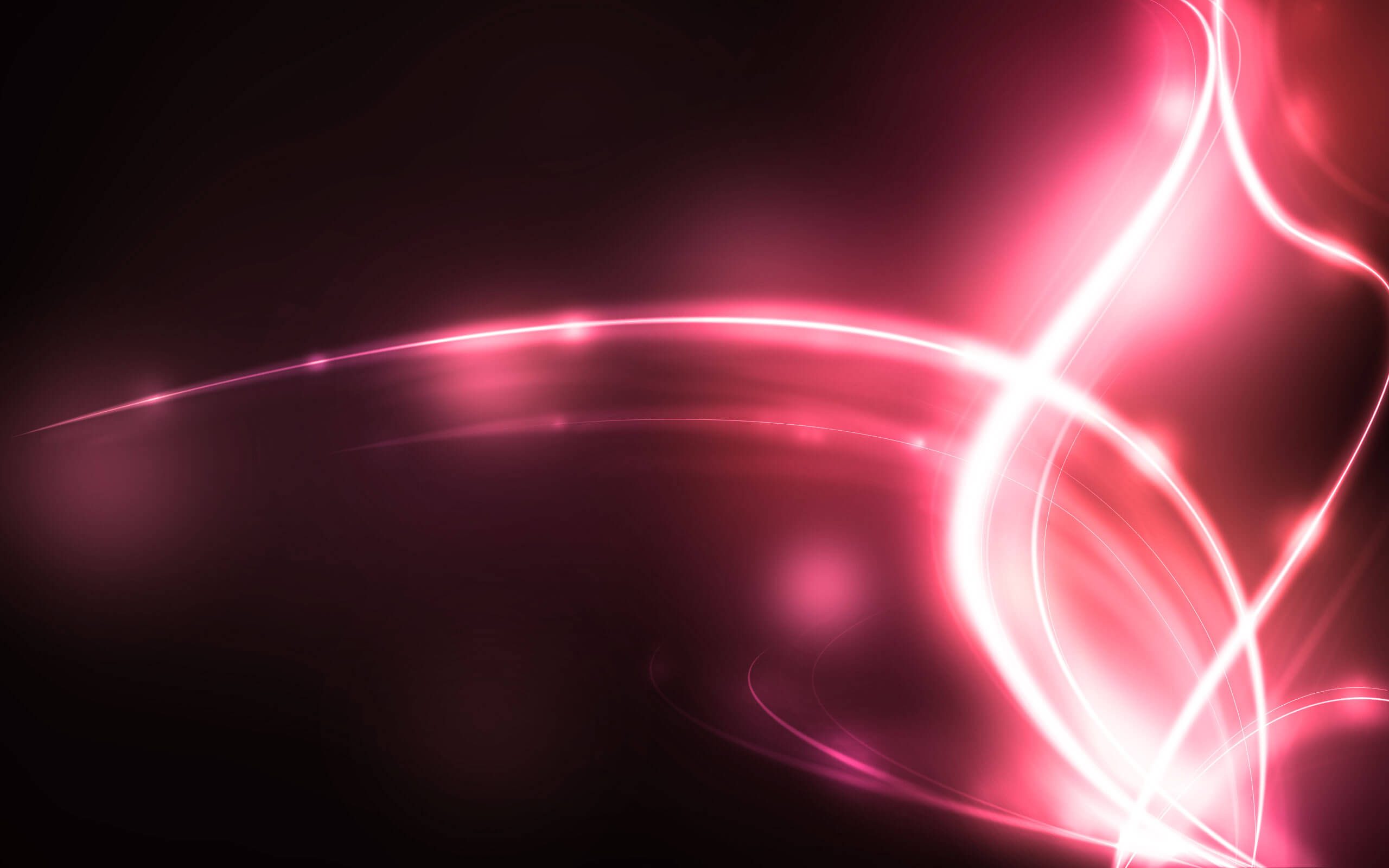 Find out more about our property management software.
Book a demo to see how our powerful property management system can help your organization. You can also contact us if you have any questions.