Booking Website
Take bookings directly and customize the design to look exactly the way you want with a LMPM booking website. All booking data seamlessly flows into LMPM.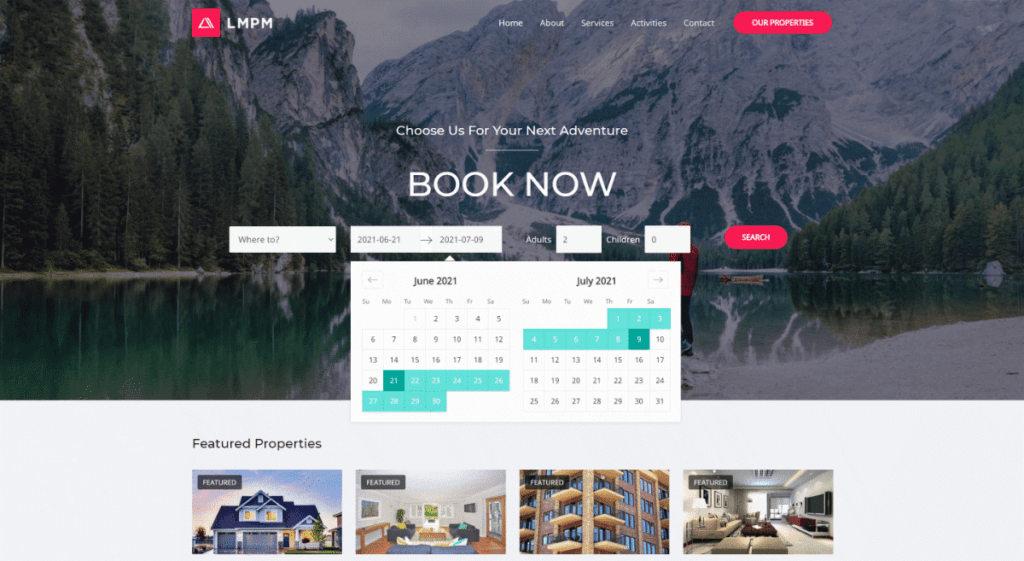 See how your guests can easily make bookings directly with a LMPM website
Take bookings directly.
LMPM booking websites make it easy for guests to book trips. They feel familiar to major OTA websites and are very user friendly.
Spend a little money on marketing and SEO and guests will navigate directly to your website to book a trip. They will be able to choose add-ons and see any fees and/or deals that have been applied to their booking.
Booking data flows seamlessly into LMPM so you won't have to worry about manual data entry. You can also use LMPM's trip manager to upsell add-ons and experiences after a booking occurs.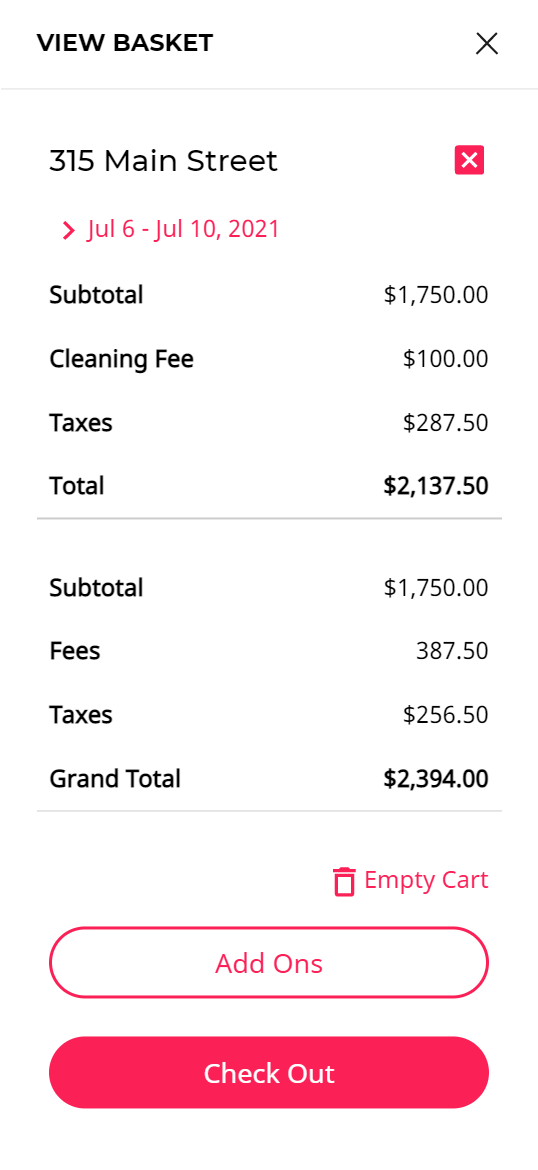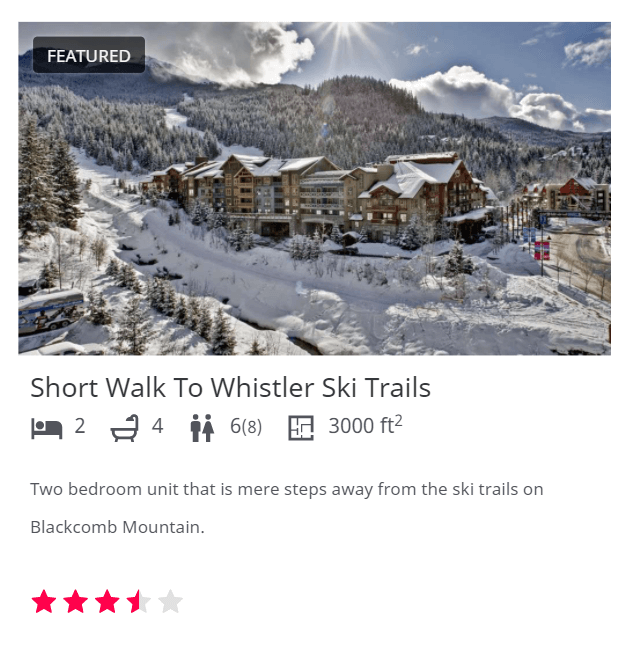 Show off your properties.
Our booking websites show prospective guests valuable information about your properties. Display a gallery of pictures, a calendar of available dates, available amenities, a map, and add reviews.
Customize to your heart's content.
LMPM websites are powered by WordPress, which is used by nearly 40% of the sites on the internet and probably 95% of the vacation rental industry. It's a hugely powerful system that can be extensively customized.
Our booking websites are easy to work with – you don't need to know how to code to create a beautiful website. With that said, website design is a service we can provide for you.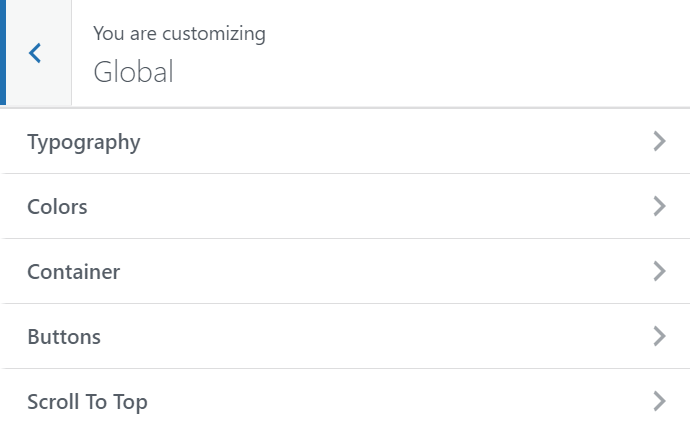 LMPM Client Websites
Curious about what LMPM booking websites look like? The following are live sites used by LMPM clients that have been customized to have a unique design.
Hosting Included
We'll look after hosting your website at no additional charge, so it's one less thing for you to think about.
SSL Certified
Your website will receive a complimentary SSL certificate which will allow you to securely take bookings over the web.
Infinitely Extensible
Add analytics and tracking codes, marketing tools, chat functionality and more with WordPress's extensive library of plugins.
Powerful software that makes it easier to run your business.
See how you can use LMPM to take bookings, efficiently manage your properties, and ensure your guests can have an amazing stay.