Integration Partner Details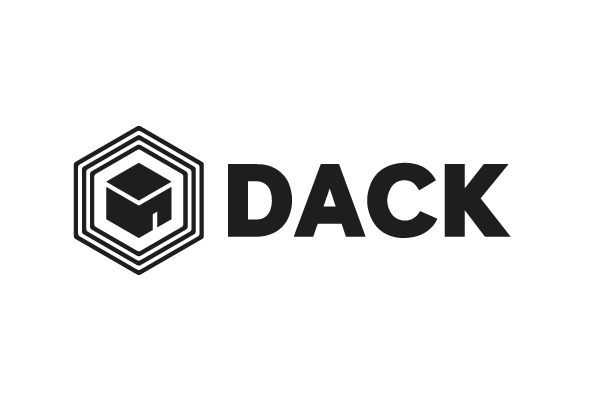 Dack
The All-In-One Guest Experience Solution
Intuitive Mobile Application:
DACK enables operators to provide their guests with an intuitive mobile application. Guests can use the DACK mobile app for everything from check-in to checkout.
Powerful Operator Portal:
Control guest experience and boost revenue with an intuitive and powerful operator portal. Easily create and manage upsells and property guides, manage digital key and unit access, and automate IoT with DACK.