Integrations and Partners
Take LMPM further with our current and upcoming integrations.
---
---
Streamline your operations.
Save on time and labor by syncing data between the systems you rely on for operations.
BeHome247 integration
Our deep integration with BeHome247 automates task assignment, access control, workflow management, housekeeping, and maintenance work orders in their platform, guest experience via their guest app, and has two-way sync of accounting data. Watch this video to learn more.

VRScheduler integration
Automatically import properties and bookings from LMPM into VRScheduler. When tasks are completed in VRScheduler property statuses will be updated in LMPM.

---
Set prices based on supply and demand.
Use market data to automatically adjust prices, optimizing for revenue and occupancy at your properties. To enable dynamic pricing with LMPM we offer integrations with Wheelhouse, PriceLabs, and Beyond Pricing.
---
Get deeper insights.
LMPM has powerful accounting and dashboards built-in, but you can take the analysis even further with an integration to KeyData.
---
Go Green and offer your EV Customers a charging station.
Enjoy rapid EV recharging at your destination. Remotely control your charger and get smart status updates. Recharge while you relax – not in a parking lot while vacationing with Ok2Charge.
---
Easily Take Payments.
Take payments with your choice of Stripe or Vacation Rent Payment.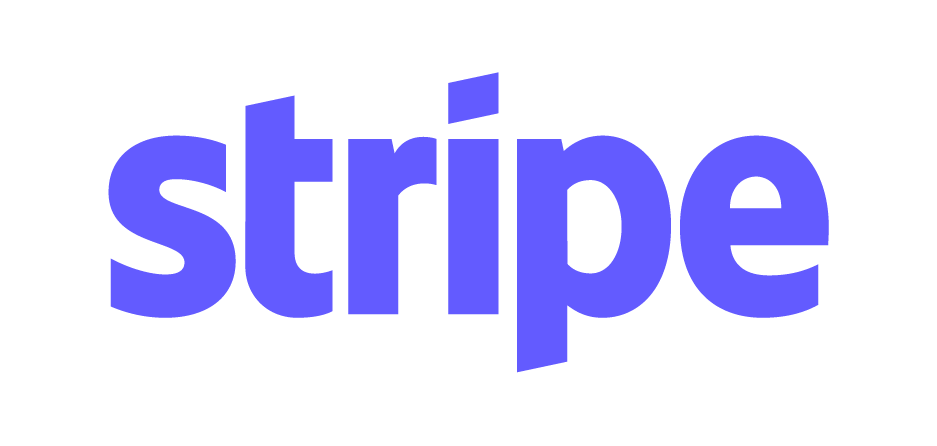 ---
Background Checks & Insurance
Perform guest background checks and add insurance.
With LMPM's integration to Safely you can automatically perform background checks on guests that book at your property. Additionally, guest screening and insurance can be added to every booking.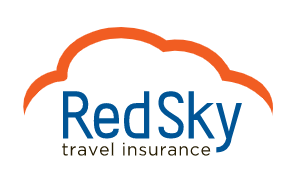 ---
---
Partners and Associates
LMPM works with Heather Richer from Richer Logic. Heather is a specialist in implementing Wheelhouse.
30A Vacation Rental Consulting is a team of experienced VR technologists specializing in PMS migration strategies and project planning, pre and post-implementation support, project staff supplementation, and automated data manipulation. Experienced with multiple PMS systems to support migration projects, our team can also assist in developing unique best practices and standard operating procedures for a company's needs.