Exclusive Escapes manages more than 130 properties in southwestern Australia. After being informed that their property management system was being sunset, they set out to find a new software platform. After extensive research they decided LMPM was right for them.
Our CEO, Adrian Barrett, spoke with John Ryall of Exclusive Escapes about why they chose LMPM and to get his thoughts on the software.
It started with news that no company wants to receive…
Nobody wants to find out that a core piece of software used by their business is having its development halted, but that's what happened to Exclusive Escapes after their property management system was acquired by another firm.
The acquiring firm offered another solution from their catalog but Exclusive Escapes weren't satisfied with the option presented and set out to select a new platform on the open market.
Serving in many ways as the hub of the business, property management software brings together everything from guest bookings to company operations. As such, choosing the right platform is a critical decision for any property management company. Knowing this, Exclusive Escapes underwent extensive research on the property management systems available. They narrowed their list down to five options and then three before deciding on LMPM. "We took a leap of faith with LMPM…and we're very pleased we did," said John Ryall.
"We took a leap of faith with LMPM…and we're very pleased we did."
They decided LMPM was the right system for their operation.
With 131 properties to manage, Exclusive Escapes requires a system powerful enough to handle their extensive operation. LMPM shines as a fully-featured property management system with a powerful trip manager, automated emails and work orders, channel management functionality, and much more.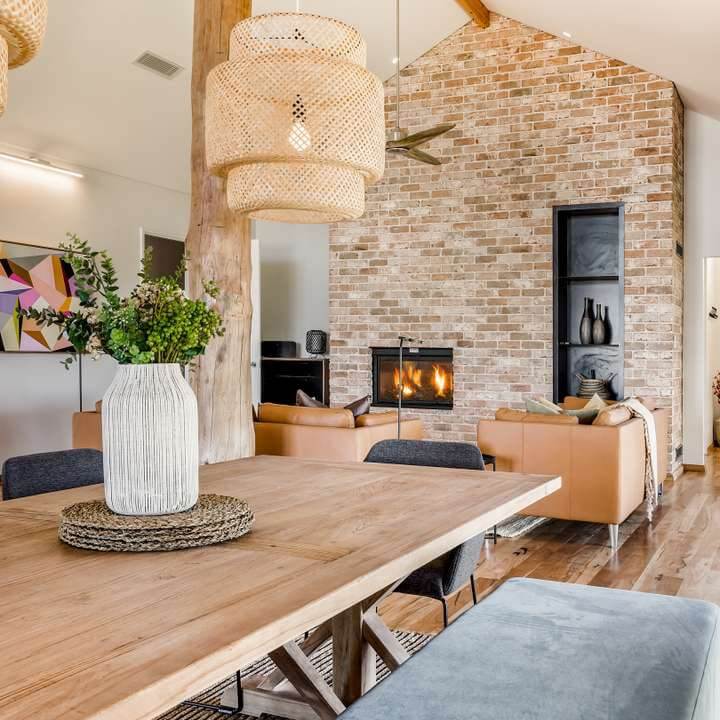 When asked about the differences between LMPM and their old property management system, John was quick to point out the powerful trust accounting features in LMPM.
He highlighted that the end of month processing and trust accounting is a "standout" feature that is "very strong and very quick, very easy to use, and essentially self-healing." When he mentions 'self-healing,' John is referring to LMPM's ability to find errors and omissions in accounting that may have happened during the month.
A strength of LMPM is the way the accounting functionality ties into owner management. Exclusive Escapes manages properties on behalf of owners, and regarding this John said, "…the general way that [LMPM] presents bookings and fees and the distribution of those to the correct party, be it owners or our operating company itself, is certainly well ahead of the competition in our view."
With LMPM you are able to assign a revenue split between the owner and your management firm, taking into consideration nuances like fees and owners making bookings for themselves and their friends. Monthly statements are made available by LMPM, which owners can see in a dedicated portal along with data on how their properties have performed.
The importance of efficiency.
While Exclusive Escapes manages over 100 properties, John points out that they're a small team so efficiency and productivity is key.
John highlights multiple features of LMPM that have bolstered efficiency at his company. Channel connection, for instance, to their major Online Travel Agencies (OTAs) is "seamless and easy." LMPM directly integrates with a number of popular booking channels, including Airbnb and Vrbo and has a built-in channel manager to manage inventory and pricing on multiple channels from directly inside LMPM.
"…the channel connection to our major OTAs is also seamless and easy."
John notes that in LMPM it is simple and fast to add properties and make changes to them, and that it is easy for guests to make and change bookings.
LMPM's powerful trip manager makes it a breeze to put together complex trips with multiple properties, add-ons, and fees. Your bookings team can put together multiple options for a guest and send it in a single email from where the guest can book directly.
"The simple process is that once they choose an option it comes through and they pretty much pop their credit card details in and the booking is done and it's all automated in our end," says John. "That's a game changer for us in having only one email going out with all the availability rather than multiple choices on multiple emails."
Another feature that Exclusive Escapes is using to increase efficiency is LMPM's email automation. LMPM gives our clients full control over what emails are sent, so they can notify cleaners of when they need to clean, confirm bookings with guests, follow-up with them after their stay to request reviews, and much more. The look and feel of these emails can be customized to align with their brand.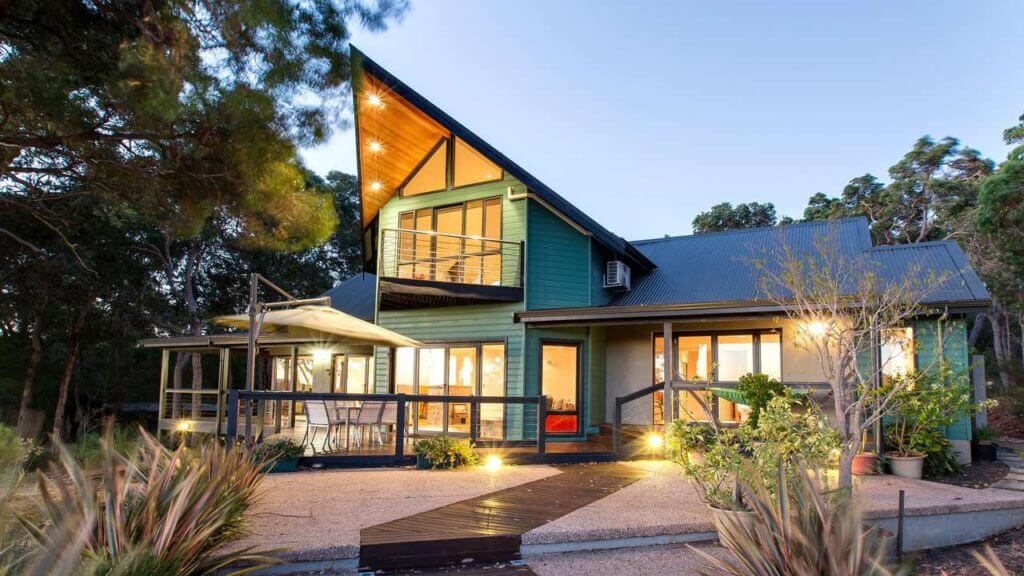 Connecting everything together.
Perhaps the greatest strength of LMPM is that it is an integrated solution.
LMPM comes with a WordPress-powered booking website that can take bookings right out of the box. We've included a variety of templates you can quickly switch to in order to change the look and feel of your site, but since it's based on WordPress you can customize it as much as you desire. We worked with Exclusive Escapes' design agency to customize their booking website, and that's where things really started to come together.
The LMPM website connects to the property management system, which can send out automated work orders and emails. Payments are processed directly in the app and the trust accounting system helps keep track of fiscal inflows and outflows so month-end and owner management can be efficient.
Our vision was for all of this to be seamless. The LMPM website and the app, for instance, is fully integrated. John notes that, "The full integration of the website to the app…makes that easy for us. One of the key decisions really for us was not having a widget or an insertion in the guest booking area or in the checkout area made it all seamless for the guest and for us…."
As an end-to-end solution, it's easy to see how LMPM serves as the central hub of operations for property management firms all around the world.
"You and your team have done a fantastic job."
When closing out the conversation, John mentioned that the LMPM team has done a "fantastic job." Those are kind words that we greatly appreciate.
We wish Exclusive Escapes continual success as we move forward together.