Contact us about LMPM.
We'd love to chat with you about our property management software and how it can can help your business. There are a few ways you can connect with our team, simply choose the best option for you.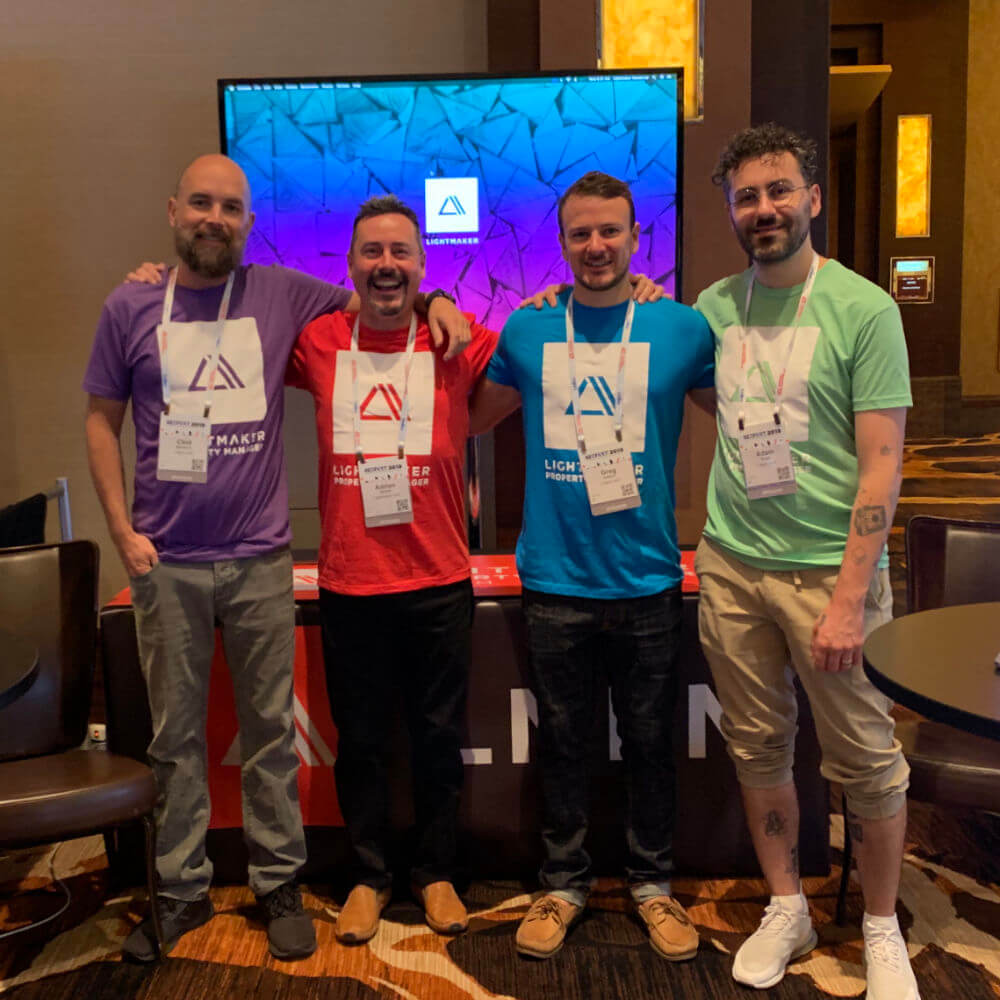 Send us a message
Send us a message by completing the form below. We'll be in touch with you shortly.