VRMA International Conference 2022
October 23 – 26 | Las Vegas Nevada | Caesars Palace
It was great meeting and seeing everyone in Las Vegas for this year's VRMA International Conference! We're grateful for all of you who stopped by our booth for a live demo of our software and to get a peek at our new LMPM Version 4.4 which includes features like:
A messaging center with native SMS
One-click batch ACH Payments for owners
Website technical SEO enhancements
New partner integrations & more
For a personalized demo for you and your business, please schedule a time with our team below!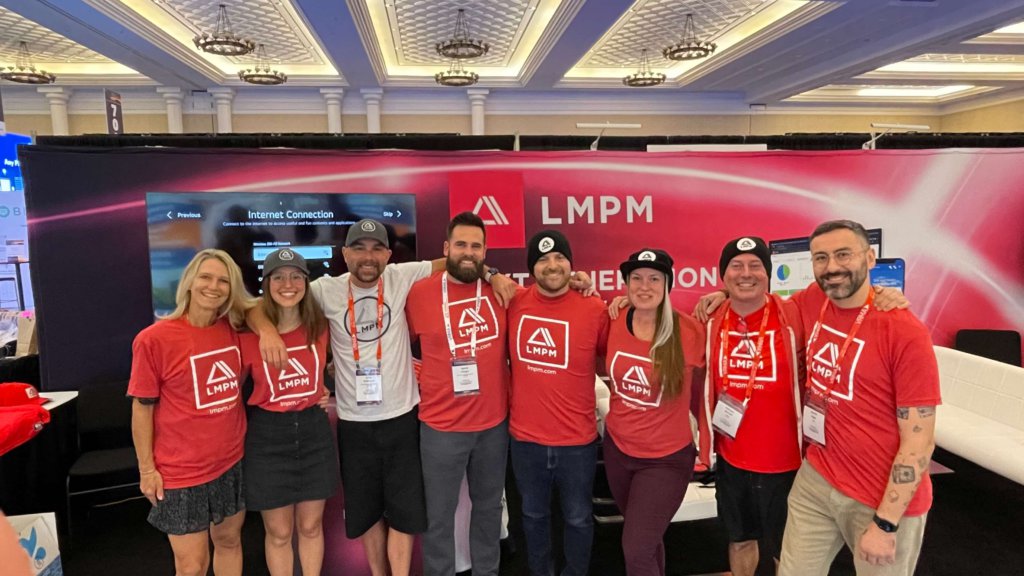 Get In Touch with LMPM
See how to simplify your trust accounting, book trips, automate emails, and get answers to any questions you might have.
Book a demo to see how LMPM will help you:
Have a question? Talk to an expert: +1 (407) 440-1135
Fill out one form to book a demo & chat with our team