July 3rd 2020 – Vancouver, BC — Lightmaker Property Manager (LMPM.com) today announced that three senior sales and marketing professionals have joined LMPM to introduce their groundbreaking PMS technology to the vacation property management community.
LMPM, an enterprise Platform-as-a-Service (PaaS), has appointed Sean Raftree as Director of Business Development, as well as two market directors: Pamela Longley and Wahid Razaqi. The new team, along with founder Adrian Barrett, will drive awareness and adoption of LMPM PMS solution, which is poised to disrupt the industry.
"We are delighted to bring on some of the industry's most senior sales executives and pour rocket fuel on our sales and marketing efforts", commented CEO and Founder, Adrian Barrett. "Sean, Pamela and Wahid complete the dream team we always knew we needed to launch LMPM v3.0".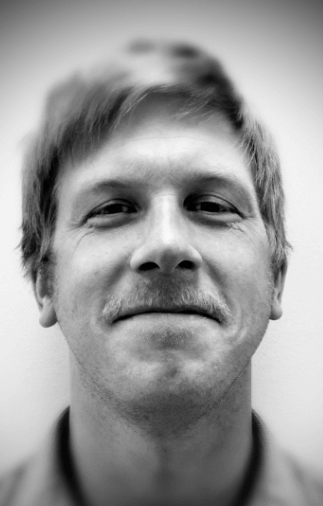 Sean Raftree was most recently VP of Business Development at RedAwning and holds 10 years' experience working with the property management community. Prior to RedAwning, he was the owner/operator of Ski Butlers Lake Tahoe.
Pamela Longley was most recently Market Director Mountain for RedAwning and will continue that post with LMPM. She also has extensive experience working with property managers as a Director at LeisureLink, VP of Sales & Marketing at Lespri Resorts and VP of Brand Communication at Ravello Media.
Wahid Razaqi has 20 plus year travel and hospitality industry veteran, with successful tenures in both international and domestic sales and business development. Successfully met and exceeded sales KPIs at organizations such as Hilton, Expedia, Classic Vacations, Leisurelink, RedAwning, Vacasa, and others. Expertise in market development, SaaS sales and business development, and building and growing sales teams. From launching a new travel agency in Dubai, UAE, to building a team of corporate development associates at Vacasa, Wahid is well versed in taking on new challenges, developing new processes, creating efficiencies, and growing sales markets.
---
About Lightmaker Property Manager (LMPM)
LMPM is a cloud-based, mobile-first and pre-scaled enterprise-level PMS with trust accounting, has been in development for more than 7 years and is seen as the fastest replacement for legacy solutions such as V12, LiveRez, Escapia, Ciirus and others.
Lightmaker has over 23 years' experience running and building digital destinations and applications in the banking, healthcare and entertainment verticals prior to moving into the property management space 7 years ago. LMPM gives enterprise property managers a fully integrated, cloud-based, mobile-first solution with the addition of a powerful, yet easy-to-use, Trust Accounting system.
Learn more at https://lmpm.io/
Lightmaker contact
Adrian Barrett
Founder | adrian@lmpm.io
Direct +1 407-232-3577